Project partners
Project coordinator:


INFORMATION SOCIETY DEVELOPMENT FOUNDATION (FRSI), WARSZAWA, POLAND
frsi.org.pl
The Information Society Development Foundation (FRSI) is a non-governmental organization established in 2008 by the Polish-American Freedom Foundation. It disseminates modern information and communication technologies (ICT), strives to make it easier for the residents of small towns to gain access to information, knowledge, culture and education and inspires and encourages joint activity.

Project members: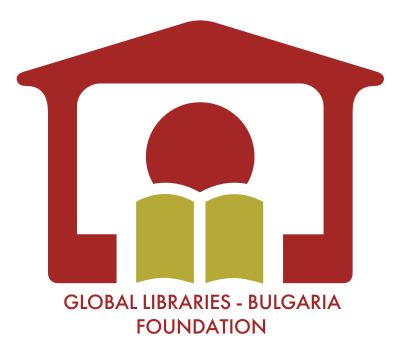 GLOBAL LIBRARIES BULGARIA FOUNDATION, SOFIA, BULGARIA
Global Libraries Bulgaria Foundation is a non-profit legal entity, established in compliance with the provisions of the Non-Profit Legal Entities Act of the Republic of Bulgaria, entered into the Register of non-profit legal entities with Sofia City Court Decision No 1 from 02.08.2013. Partners in the Foundation are government and non-government entities: Ministry of Culture, National Association of Municipalities, Ministry of Transport, Information Technology and Communication, National Endowment Fund "13 Centuries of Bulgaria", Bulgarian Library and Information Association, National Chitalishte Union.
GLBF mission is to encourage the joining of Bulgarian citizens to the global information society to improve their quality of life and to enhance civil participation.

NATIONAL AND UNIVERSITY LIBRARY (NUK), LJUBLJANA, SLOVENIA
The National and University Library (NUK) is a public non-profit institution founded by the Republic of Slovenia, the founder's rights being executed by the Government of the Republic of Slovenia.
It was founded as a public research library in 1774. It is the national library of Slovenia and the library of the University of Ljubljana specialized in Humanities and Social sciences. It collects, documents, preserves and archives the written cultural heritage of the Slovenian nation. It also organizes professional training and capacitation of Slovenian librarians.
The National and University Library in Ljubljana (NUK) performs the tasks and have the competences of the national and university library of the University of Ljubljana.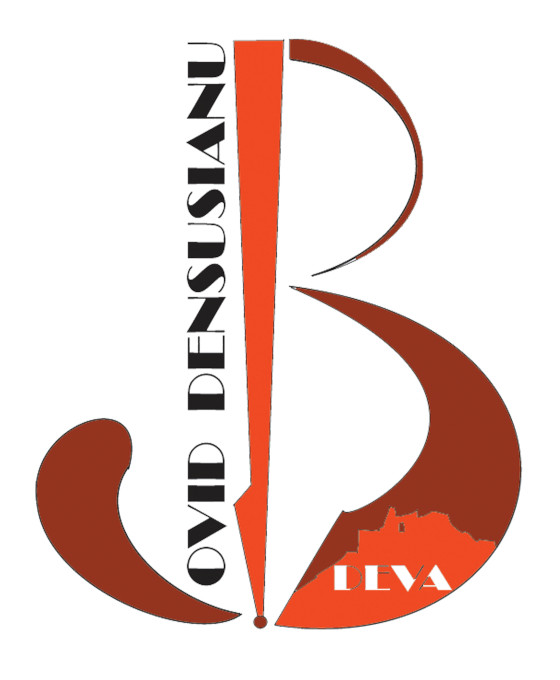 BIBLIOTECA JUDETEANA OVID DENSUSIANU BJHD, Deva, Romania
The "Ovid Densusianu" Hunedoara-Deva County Library is a public library, financed by the local administration: Hunedoara County Council. The Library has five branches and headquarters. The staff is composed of 39 employees.
As a county library, the "Ovid Densusianu" Hunedoara-Deva coordinates 57 local libraries (six municipal libraries, seven town libraries and forty-four rural libraries).
The "Ovid Densusianu" Hunedoara-Deva County Library is a cultural institution that constantly diversifies its services in order to meet the needs of different categories of people in the community it serves. The library services we provide are addressed to young people, children, older people, pupils, students, people with special needs.
Last modified: Friday, 31 July 2020, 10:49 AM